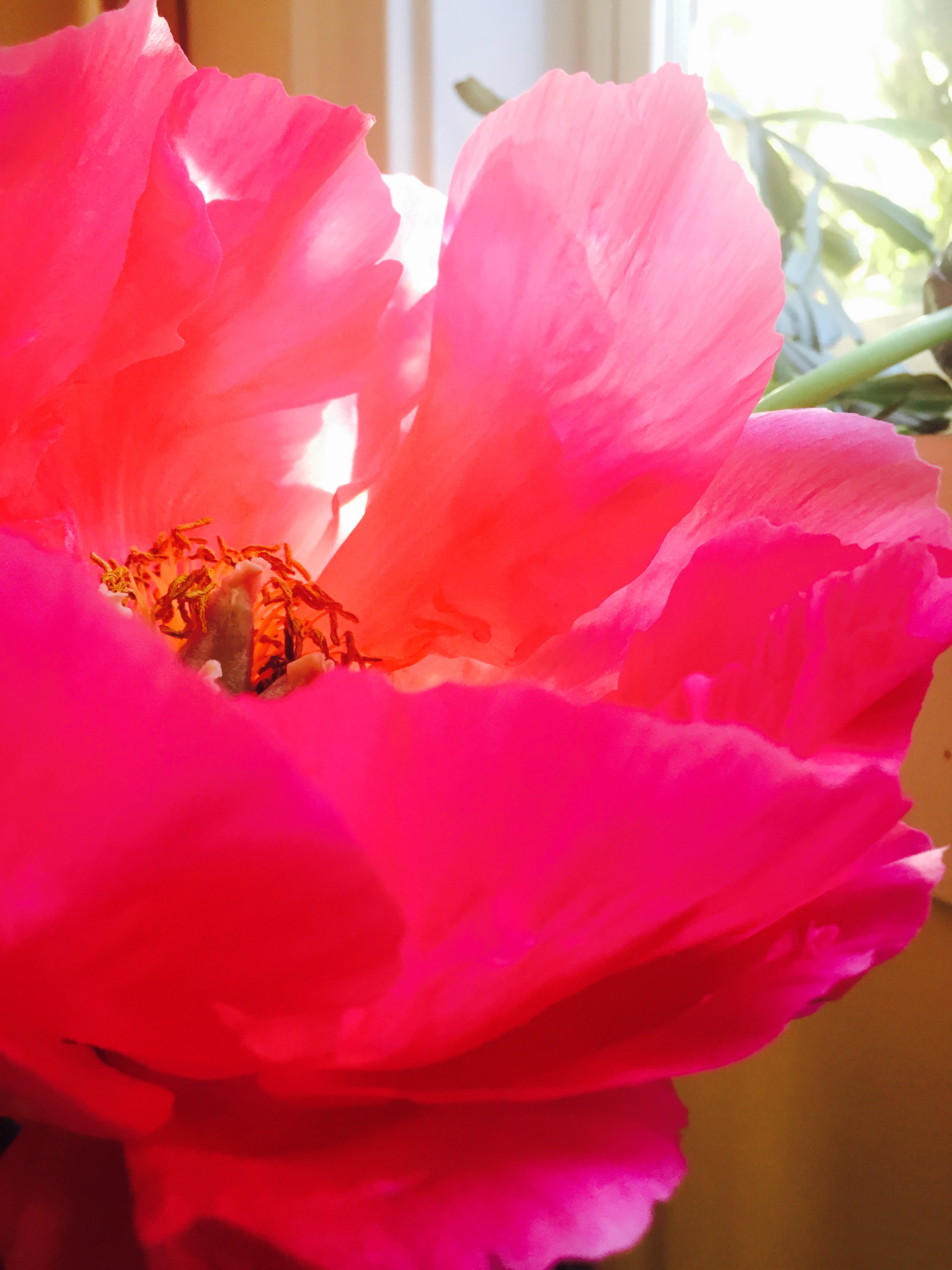 Coming soon!
Publisher:

Steady She Rose
Coming soon!  My new book, The Perfect English Bookstore
Who does Lucy owe most?  The step-father who raised her or the estranged biological father that has left her an inheritance?
On the verge of losing her family business to bankruptcy, Lucy Baslow finds out she has inherited a bookstore from her estranged father.